Glass Bottles - Sticks & Blown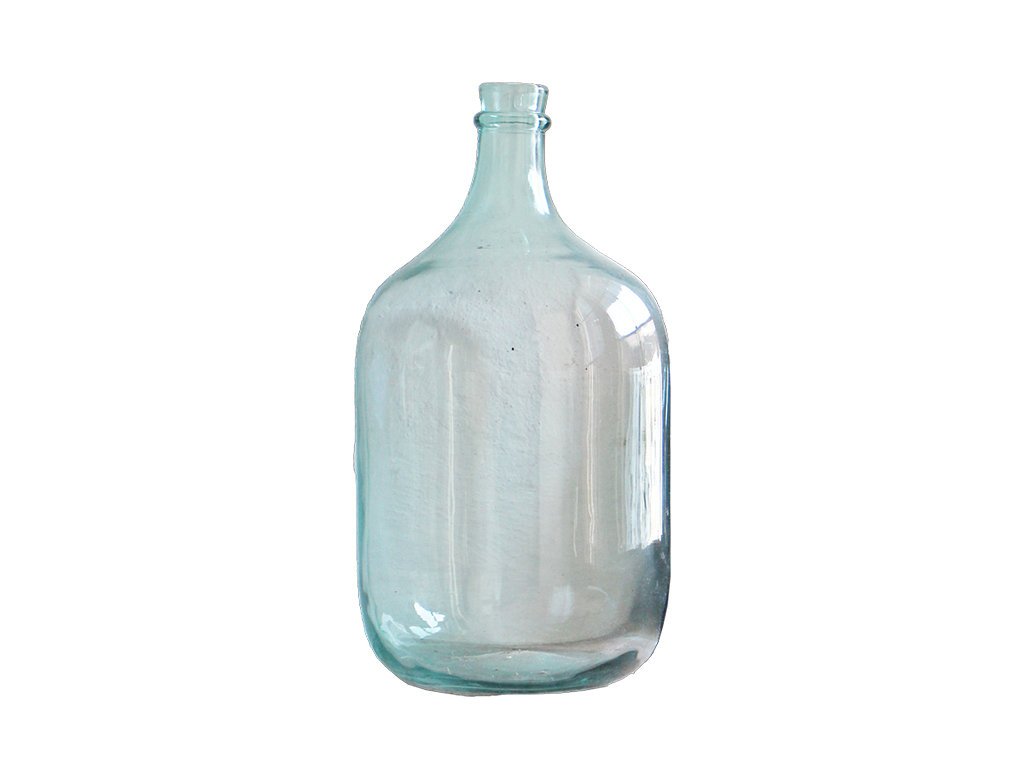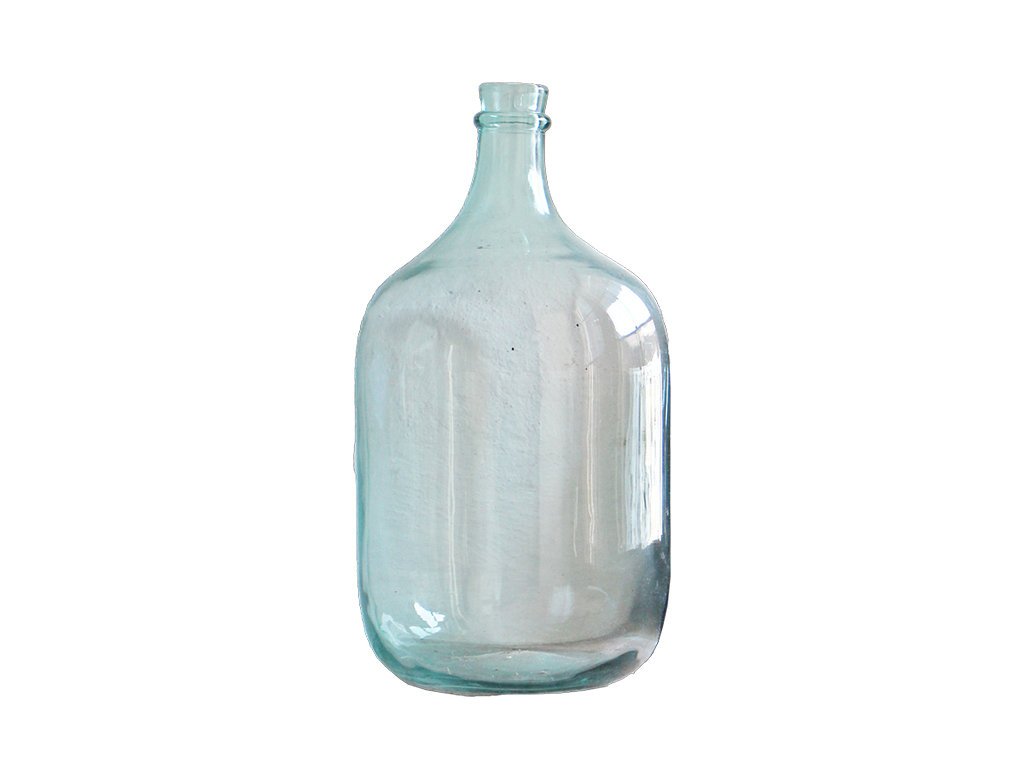 Glass Bottles - Sticks & Blown
FEATURES:
• Blown Bottles | Stick Bottles | Rubber Mallet Bottles
• Useful for comedic quirkiness or world music
• Seamless looping of blown bottles for sustain
• Dynamic sensitivity in stick/mallet bottle sampling
 
SPECIFICATIONS:
Blown Bottles
• C1-G5
• 10 Samples
Stick Bottles
• C1-G3
• 6-13 Velocity Layers per Note
• 100 Samples
• 2 Keyswitches:
C0: Rubber Mallets
C#0: Sticks
 
REQUIREMENTS:
• FULL VERSION of Kontakt 7.1 or higher
(Kontakt Player will run in 'Demo' mode, allowing you to use the instrument in 15-minute increments)
Have you used this instrument in a track? I'd love to feature it here! Contact me at zachheyde@gmail.com and let's chat.