Autoharp - Plucked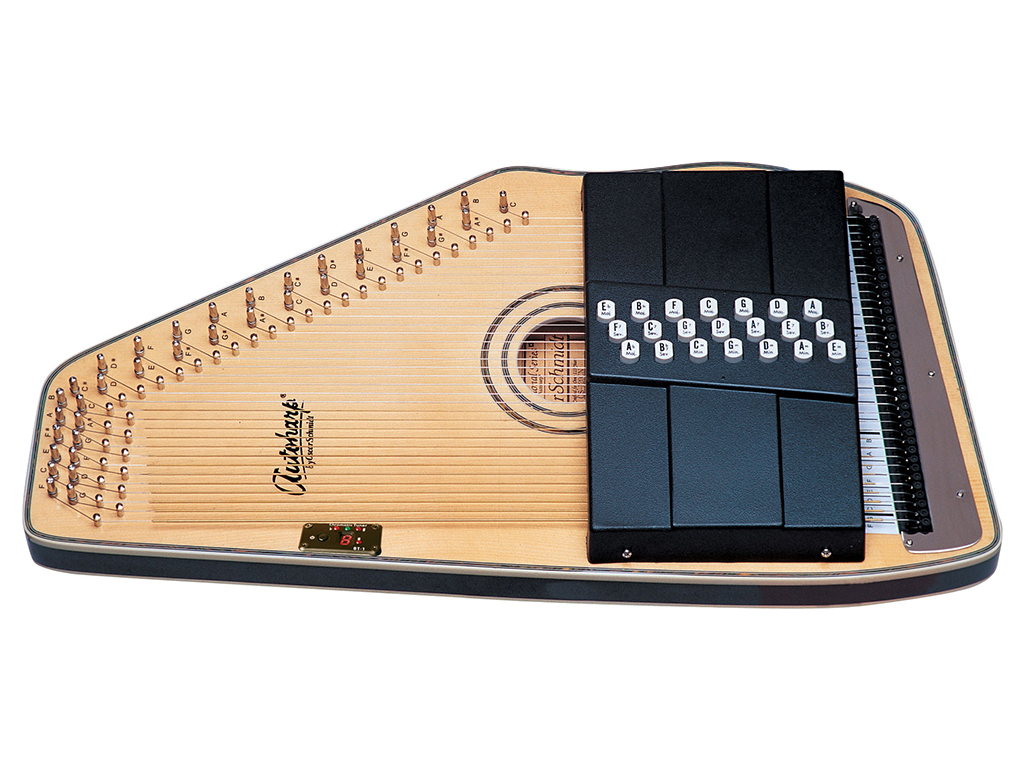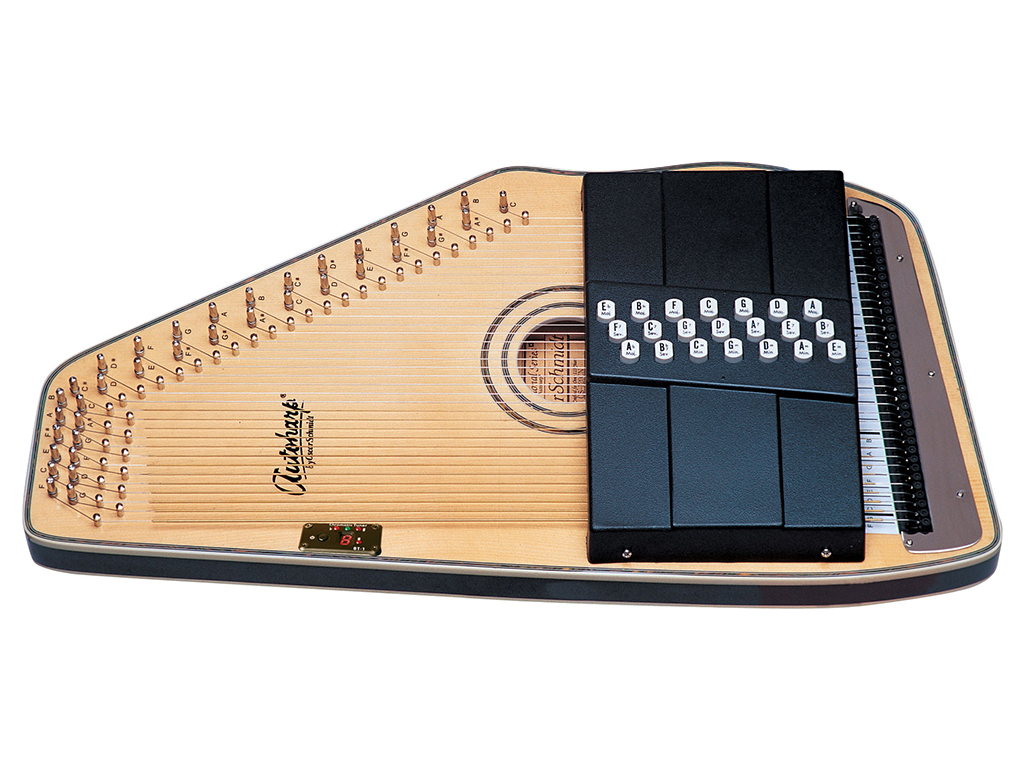 Autoharp - Plucked
FEATURES:
• Plucked autoharp with a bright sound and sensitive touch
• Useful for both melodic performance and harmonic accompaniment
 
SPECIFICATIONS:
• G1-D6 range
• 7 Velocity layers (with built-in velocity crossfading)
• 78 Samples
• 2 Keyswitches:
C1: One-shot sustains
D1: Held sustain with key release samples
 
REQUIREMENTS:
• FULL VERSION of Kontakt 7.1 or higher
(Kontakt Player will run in 'Demo' mode, allowing you to use the instrument in 15-minute increments)
Have you used this instrument in a track? I'd love to feature it here! Contact me at zachheyde@gmail.com and let's chat.